The NBI® Learning Lab provides certification training courses for coaches, trainers, facilitators and coaches in the suite of Neethling Brain Instruments (NBI®).
Success as a leader, team member or individual contributor in today's increasingly dynamic organizational environments rests on our ability to think and behave in increasingly dynamic ways.


The
NBI® Thinking Preferences Assessments help individuals understand their own thinking preferences based on a neuro-science based left hemisphere (local processing) and right hemisphere (global processing) as well as cognitive (high road) and affective (low road) framework. Insights generated from the assessments can help you approach work in more creative ways and can foster greater effectiveness in a number of areas including: communication, leadership, teaming, decision-making, innovation and more!


Sign up for a certification training program today and begin to
Unleash the Potential of Your Whole Mind!
"The NBI® has been a game changer for me in my executive and team coaching practice! My clients consistently mention it as among the highlights of our time working together."
- Christian Nilson, Executive & Team Coach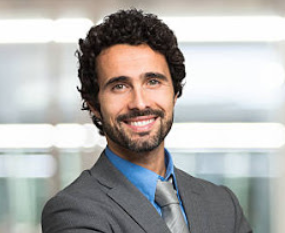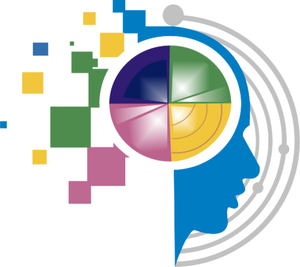 NBI Thinking Preferences Assessments
The Most Comprehensive 4 Quadrant & 8 Dimension Whole Mind Thinking Assessments Available Today!